Category:
Basement Leaks and Repairs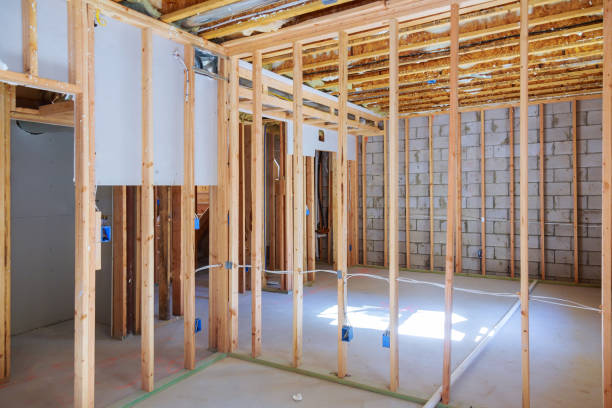 Although remodeling a basement by yourself may be possible, contractors can help ensure that all work is done correctly and in compliance with the code. A permit may be required depending on the scope of renovations. Before you can start construction, you will need to complete the framing, insulation and plumbing or electrical work. Walls…
Read More
Recent Comments
No comments to show.