Month:
June 2023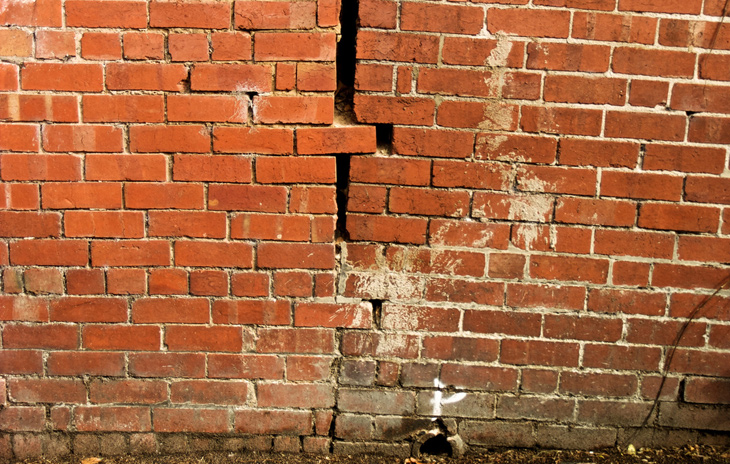 Brick masonry takes a beating from sunlight, rain and ice. Many of these effects show up as cosmetic cracks in the mortar joints, which can easily be repaired. It's important to use the proper repair materials in repairing cracks in masonry. Using high-strength modern epoxies to repair historic masonry can cause stress concentrations and change…
Read More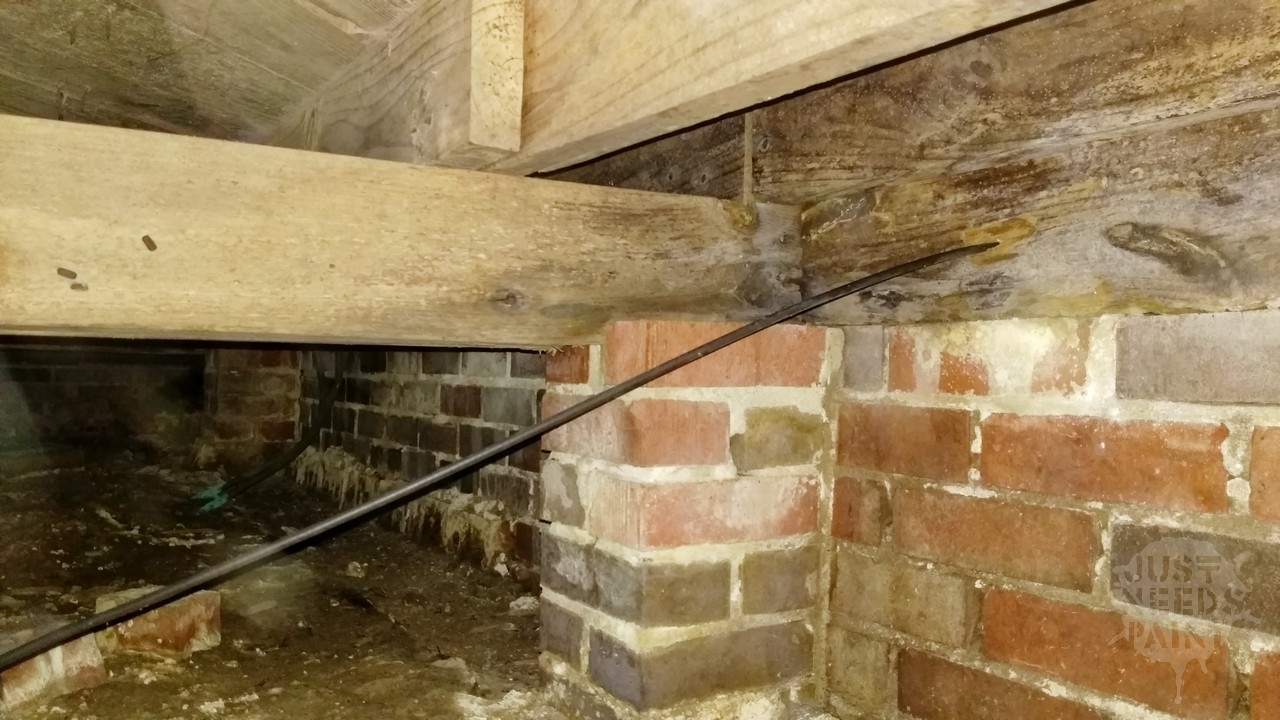 Pier and beam foundations offer a range of benefits, including increased renovation options. However, it's important to understand the pros and cons of this type of foundation before choosing one for your home or building. They're also susceptible to moisture, which can lead to rot, mold and dampness. This is because they're built on raised…
Read More
Recent Comments
No comments to show.